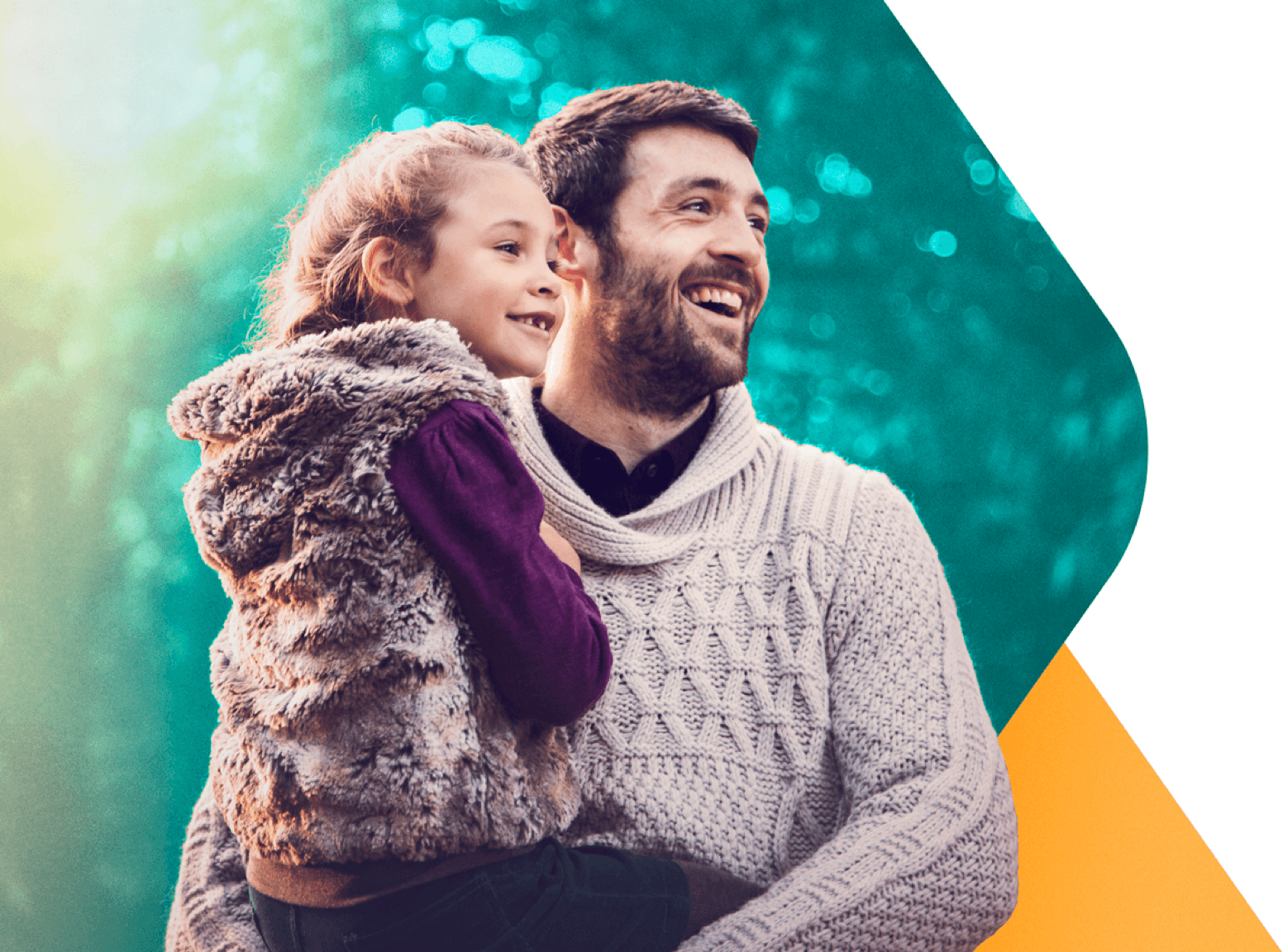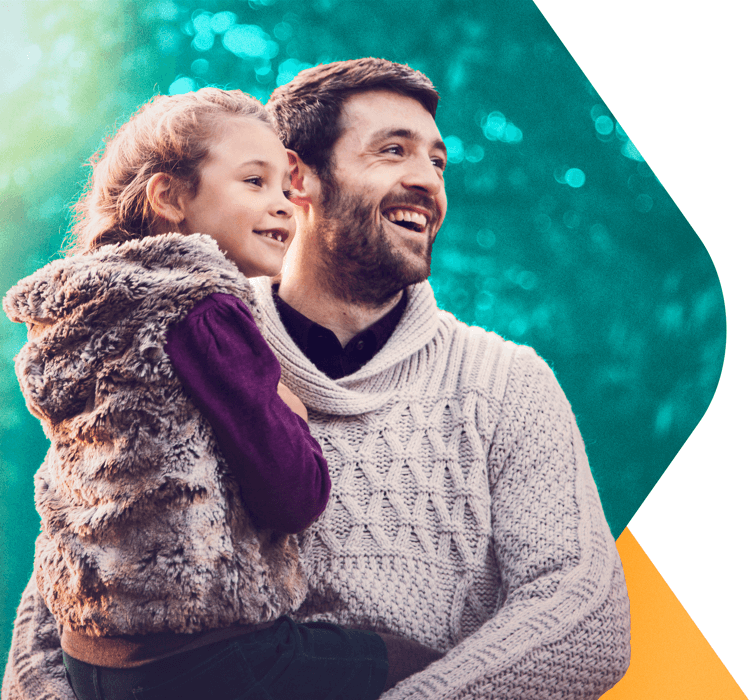 Leading the way for those left behind in pain
We are dedicated to developing therapies for patient populations with high unmet medical needs.
See our strategy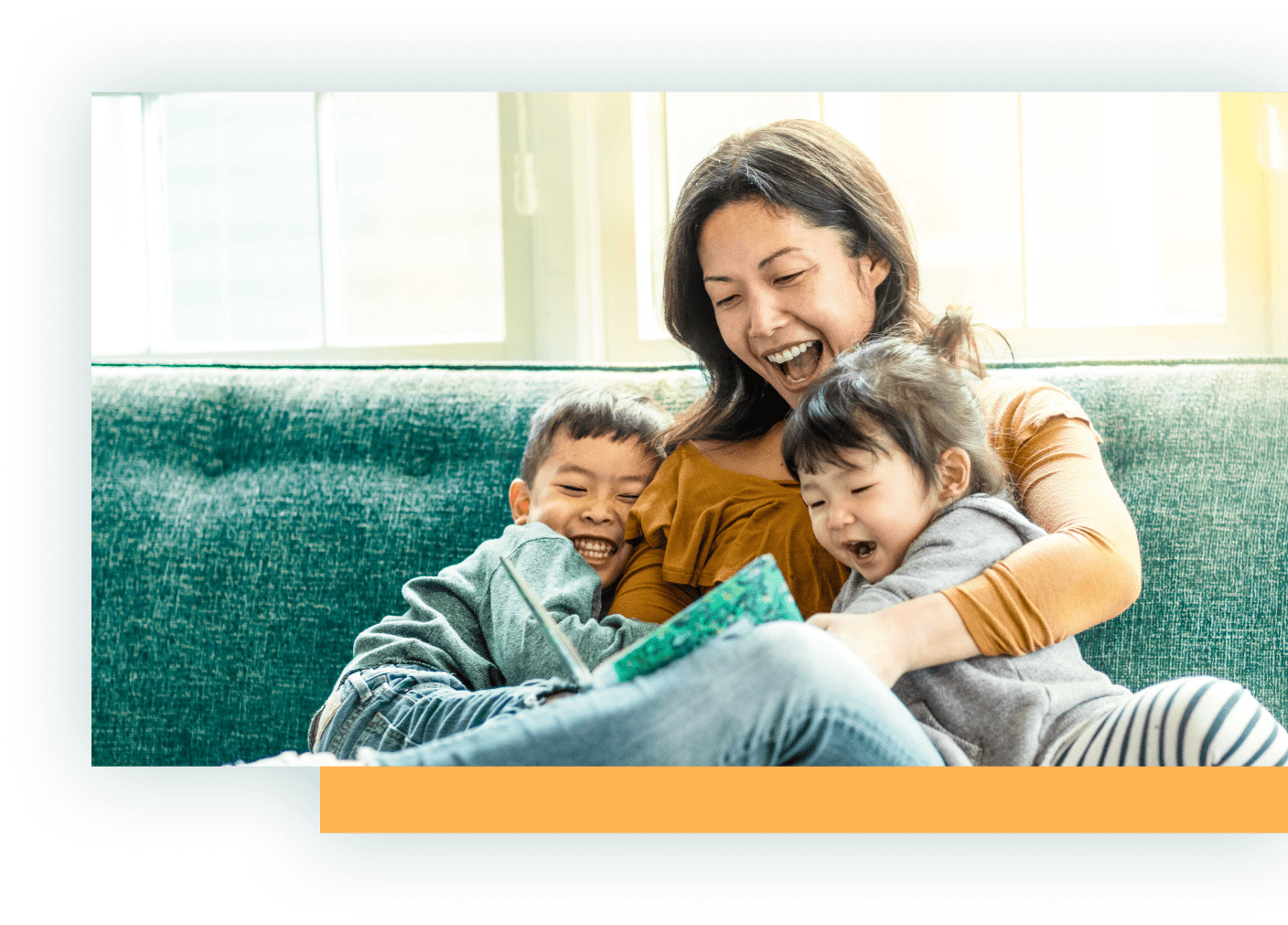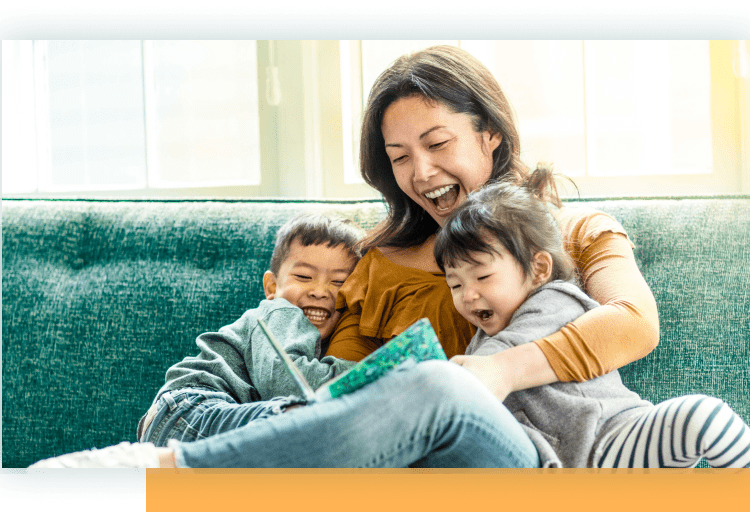 Focused
on providing non-opioid pain therapies for patients in need
See our pipeline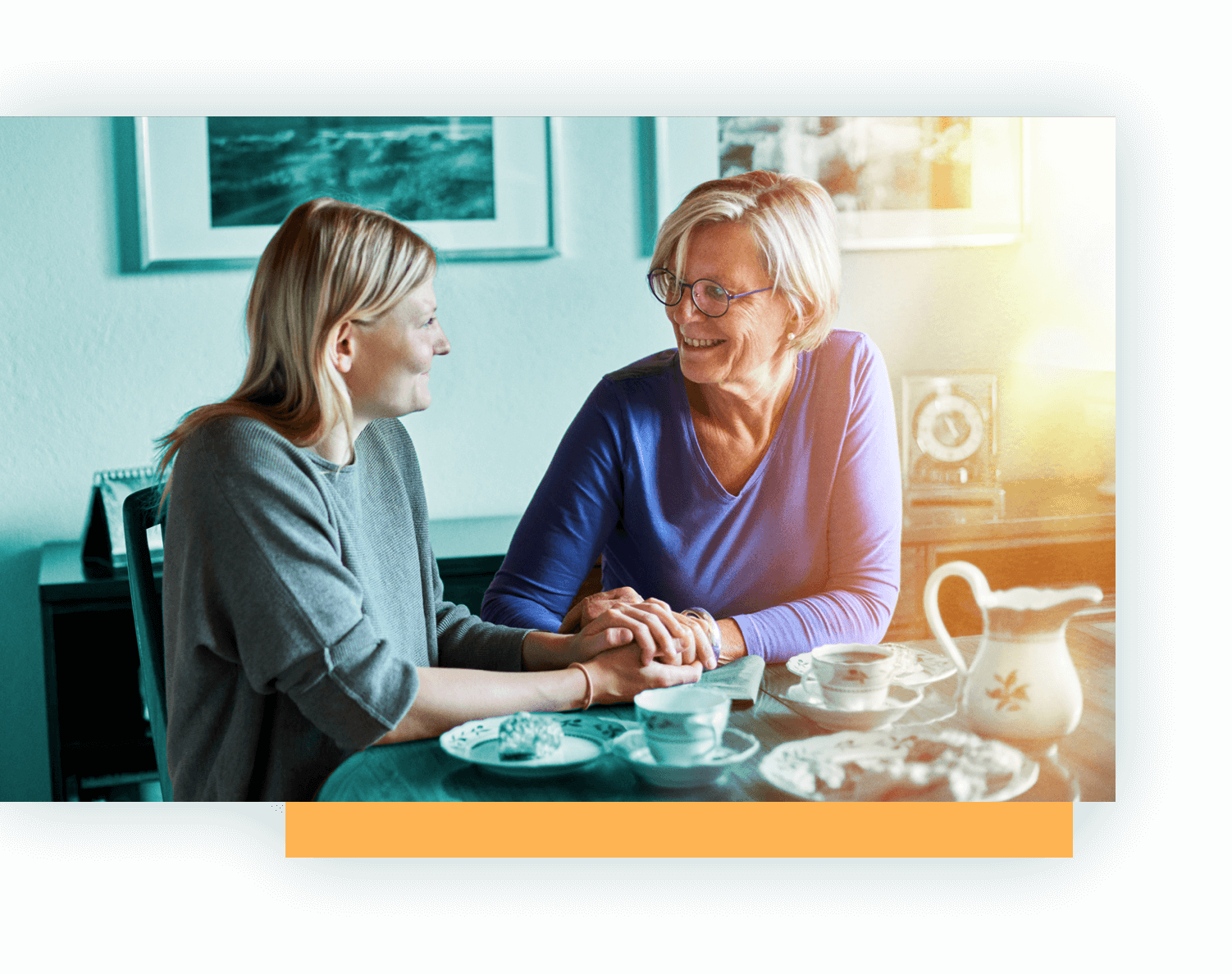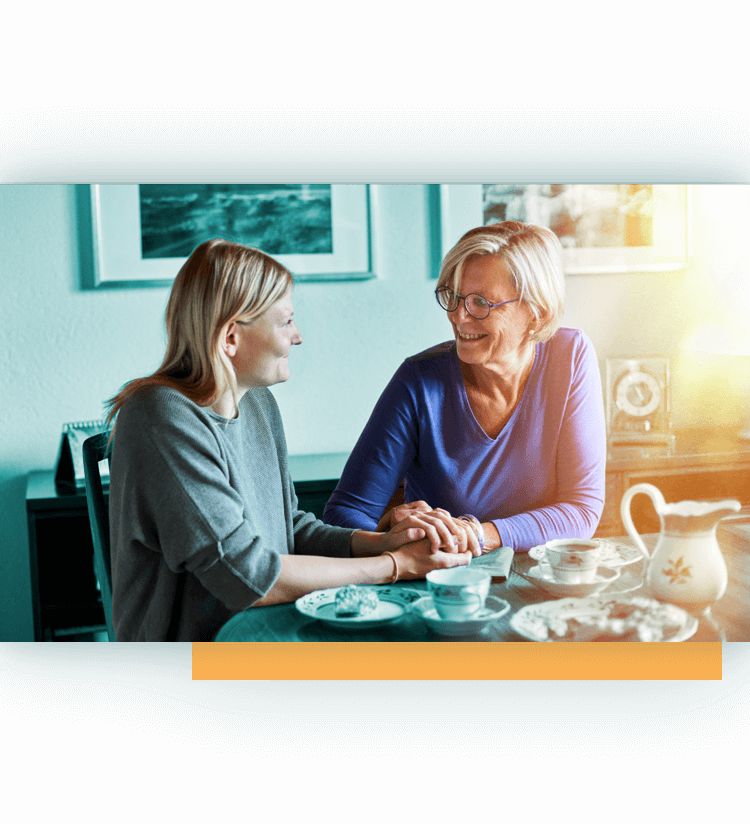 Committed to the communities we serve
Our goal is to deliver non-opioid pain therapies for people living with pain.
See our approach
---
Partner with us
If you are as dedicated to serving those in pain as we are, let's join forces.
Connect